CI Contacts Listing/Profile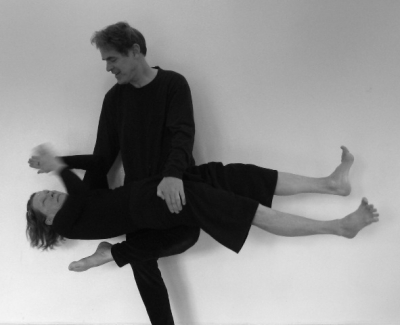 Carolyn Stuart
Touchmonkey
Location
Portland, Oregon
United States
Facebook
Carolyn Stuart, The WOW of Contact, Portland Contact Improvisation
Street Address
4920 NE 55th Ave.
CI Profile
Teaches Contact Improvisation since 1986
CI events/jams organizing
C.I. LAB Thursdays 7-9 C.I. Class & Jam Saturdays 4-7 @ Gracewood Studio / Portland, OR The WOW of Contact Januarys @ Breitenbush Hot Springs
Other important CI teachers/influences
Exploration with Patrick Gracewood and the blindfold.