CI Contacts Listing/Profile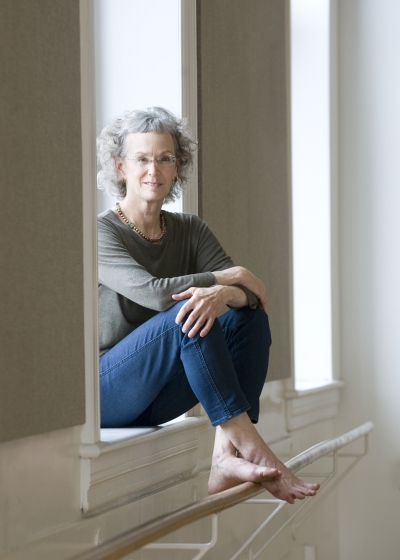 Dena Davida
dance curator
Location
Montreal, P.Q.
Canada
Street Address
195, rue Osborne St-Lambert, Québec Canada J4R 1B3
CI Profile
Teaches Contact Improvisation since 1977
First CI teacher/where
Mary Cerny in Minnesota
Other important CI teachers/influences
Nancy Stark Smith, Lisa Nelson, Steve Paxton
Languages you speak/read fluently
French, English
Additional URLs
(personal work, videos, writings, photos, etc.)
denadavida.ca; cica-icac.org; tangentedanse.ca
Anything else you would like to communicate?
I am no longer an active practitioner, but Contact Improvisation informs my work as a dance researcher and curator.