Performance/Workshop/Conference Project
A project of Contact Collaborations, Inc. that organizes symposia devoted to the investigation, dissemination, and performance of contemporary movement work.
Ongoing Projects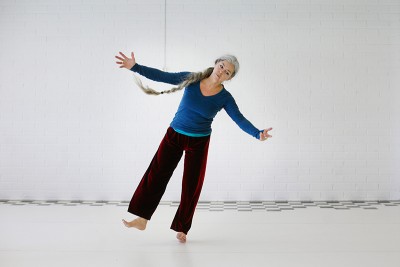 Nancy Stark Smith, Helsinki, Finland. Photo © Raisa Kyllikki
JANUARY WORKSHOP
with NANCY STARK SMITH

For details, go to: www.nancystarksmith.com
Contact: Patrick Crowley, workshop coordinator, januaryworkshop at nancystarksmith.com
The January Workshop was a 3-week residential workshop specifically designed to develop the practice of Contact Improvisation (CI) and other related improvised dance work.