CI Contacts Listing/Profile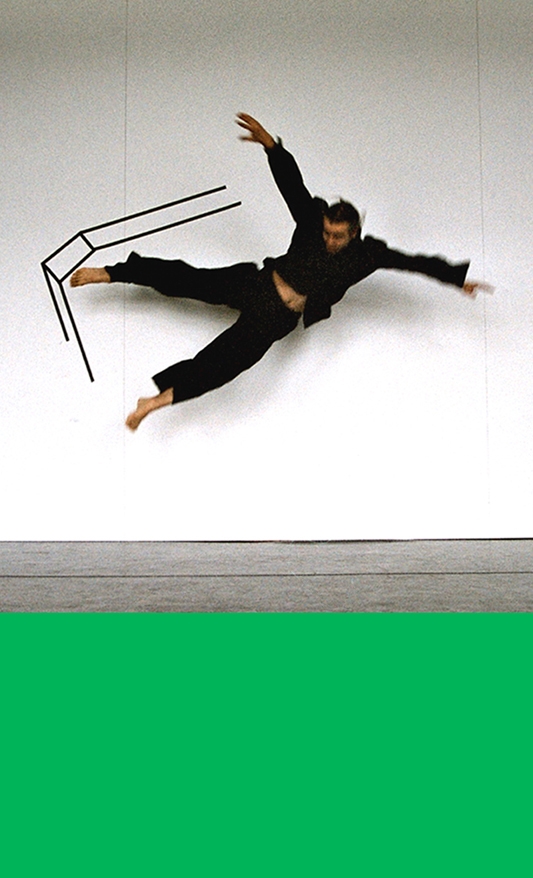 Peter Aerni
Thea Rytz
CI Profile
Teaches Contact Improvisation since 1995
CI events/jams organizing
- Berner Contact Improvisation Jam - Sauna and Soup Jam Bern
CI events/jams regularly attending
ECITE
First CI teacher/where
Peter Moser/Heidi Karlen
Other important CI teachers/influences
Dieter Heitkamp, Howard Sonenklar, Kurt Koegel, Ka Rustler, Nancy Stark Smith, David Hurwith, ...
Favorite CI websites, listservs, blogs
www.ecite.org
Languages you speak/read fluently
German, French, English
Languages you speak/read a little
Spanish
Anything else you would like to communicate?
My special interest is the connection of visual art (drawing, video) with CI. I offer teaching with the focus on perception and its transformation in dancing and drawing.