CI Contacts Listing/Profile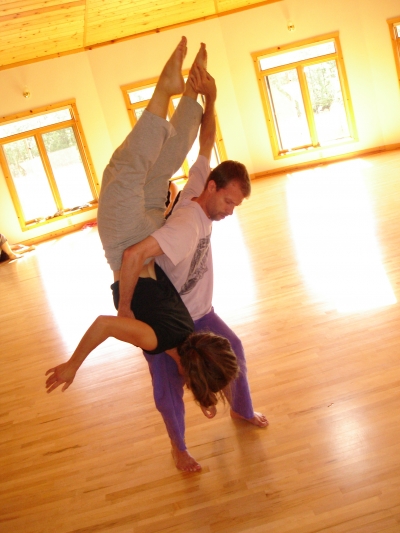 Cara Graninger
Location
Detroit, Michigan
United States
Street Address
4012 Bagley Street, Detroit, MI 48209
CI Profile
Teaches Contact Improvisation since 2001
CI events/jams regularly attending
Ann Arbor and Detroit Sunday Jams, Annual GLACIER event.
First CI teacher/where
Susan ??? at the Michigan Womyn's Music Festival
Other important CI teachers/influences
Martin Keogh, Ray Chung, Nancy Stark Smith, Nita Little, Gretchen Spiro, Keith Henessy, Alito Alessi, Nina Martin, Stefanie Cohen & Mark Koenig
Languages you speak/read fluently
I'm proficient in Spanish and French
Anything else you would like to communicate?
I'm a certified DanceAbility teacher and perform (contact)improvisation.