CI Contacts Listing/Profile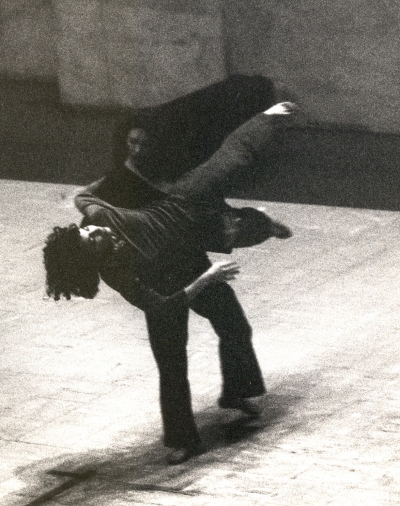 Ione Beauchamp
Location
Canaan, New York
United States
CI Profile
Teaches Contact Improvisation since 1992
CI events/jams organizing
Classes/workshops in Capital Region of NY and the Berkshires.
CI events/jams regularly attending
Earthdance 4th Sunday Jam, Eden's Expressway Saturday Jam in NYC.
First CI teacher/where
Danny Lepkoff/NYU Tisch School of the Arts
Other important CI teachers/influences
Body-Mind Centering, Authentic Movement, dance training in Modern/Contemporary Dance and Ballet, Mixed-Ability" dance.
Current CI projects
Emergent Scores Lab "ESL"
Languages you speak/read a little
Spanish, French